We accept the following payment methods: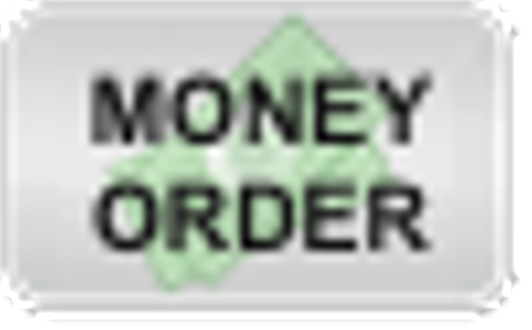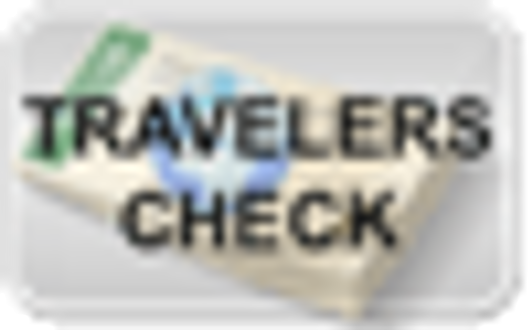 We'll be happy to answer any questions you have.
Skilled Arborist in Algonquin, IL
Direct Phone Number for Joaquin 847-812-3174
We proudly serve Cook, Kane, McHenry, and Lake Counties
Carefully managed trees offer visual comfort to the homeowner and can raise the property value of a home, and JBS Professional Tree Care, Inc. can help with a Algonquin, IL arborist. We are experienced at recognizing aspects of your trees that could pose a hazard. Loose limbs, infested shrubs and bushes, and other abnormalities are rarely overlooked by our keen staff. With details always forthright in mind, we make it our business to offer suggestions on how to keep the property efficiently maintained.
JBS Professional Tree Care, Inc. is an I.S.A. Certified Arborist IL-1520A
We'll Help You Maintain Your Beautiful Trees
The decision to have your trees professionally maintained is an investment, and we make it an affordable one. Customers are almost always pleased when they see their trees and even more excited when they realize how much the investment adds to the value of their home. Whether you need trees trimmed, bushes trimmed, or trees removed, we are here for you.
JBS Professional Tree Care, Inc. can help keep your trees beautiful by offering the experience of a Algonquin, IL,Algonquin, IL arborist. Call us today to schedule an appointment with a tree care professional today.
10% Off For New Customers On Jobs Over $500
GENERAL TREE SERVICES

TREE ASSESSMENT

TREE CARE

TREE PRUNING

TREE REMOVAL

TREE STUMP GRINDING

TREE ROOT REMOVAL

TREE STUMP REMOVAL
Emergency Services Available 24/7 Mon - Fri: 7:00am - 7:00pm Sat: 7:00am - 7:00pm Sun: By appointment
High Quality Work

Excellent Customer Service

Detail Oriented, Precision Tree Care

I.S.A Certified Arborist IL-1520A