We accept the following payment methods: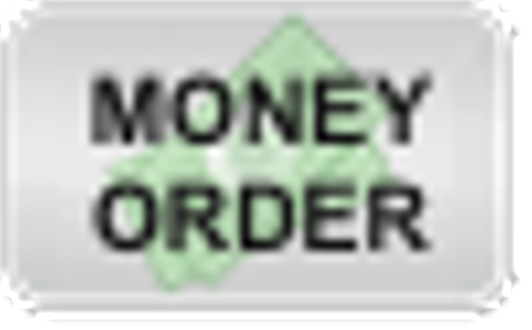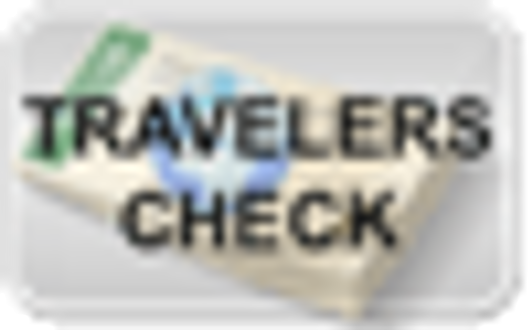 We'll be happy to answer any questions you have.
Welcome to JBS Professional Tree Care Inc., your local tree service provider. We offer both residential and commercial services. Operated by skilled, knowledgeable ISA Certified Arborists, we assure your satisfaction is guaranteed. We are a family owned business based off of the satisfaction of our valued customers. JBS Professional Tree Care Inc. is built by honesty, integrity and fulfillment of our costumers needs.
10% Off For New Customers On Jobs Over $500
GENERAL TREE SERVICES

TREE ASSESSMENT

TREE CARE

TREE PRUNING

TREE REMOVAL

TREE STUMP GRINDING

TREE ROOT REMOVAL

TREE STUMP REMOVAL
Emergency Services Available 24/7 Mon - Fri: 7:00am - 7:00pm Sat: 7:00am - 7:00pm Sun: By appointment
High Quality Work

Excellent Customer Service

Detail Oriented, Precision Tree Care

I.S.A Certified Arborist IL-1520A