We accept the following payment methods: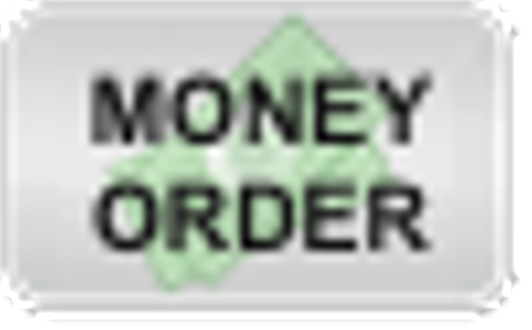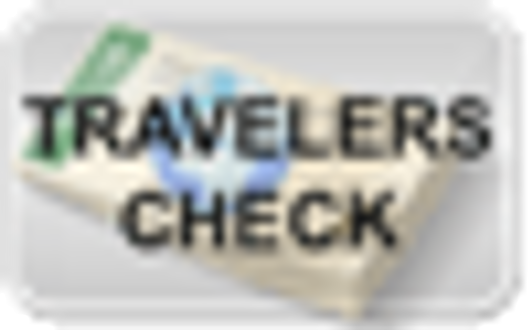 We'll be happy to answer any questions you have.
Tree Pruners in Algonquin, IL
Trimming trees and shrubs helps ensure safety, promote plant health, and maintain beauty. But improper pruning can weaken the branch structure, cause cuts to improperly heal, and encourage the growth of suckers that can divert energy from those areas of the tree that need it most. When you need the help of an experienced tree-trimming specialist in Algonquin, IL, JBS Professional Tree Care, Inc. is the only call you need to make.
Properly pruning trees and shrubs requires an understanding of tree species, knowledge of best practices for pruning in Algonquin, IL, and a commitment to ongoing education. The arborists at JBS Professional Tree Care, Inc. are Algonquin, IL's experts in tree care; and we understand the important role your trees play in your home's landscape. We have the skill and equipment to prune your trees and shrubs according to the very latest guidelines for appearance, health and safety.
Could your trees or shrubs use some professional attention? Keep them healthy and vibrant with expert tree-trimming service from JBS Professional Tree Care, Inc.. Contact us today for an estimate.
10% Off For New Customers On Jobs Over $500
GENERAL TREE SERVICES

TREE ASSESSMENT

TREE CARE

TREE PRUNING

TREE REMOVAL

TREE STUMP GRINDING

TREE ROOT REMOVAL

TREE STUMP REMOVAL
Emergency Services Available 24/7 Mon - Fri: 7:00am - 7:00pm Sat: 7:00am - 7:00pm Sun: By appointment
High Quality Work

Excellent Customer Service

Detail Oriented, Precision Tree Care

I.S.A Certified Arborist IL-1520A