We accept the following payment methods: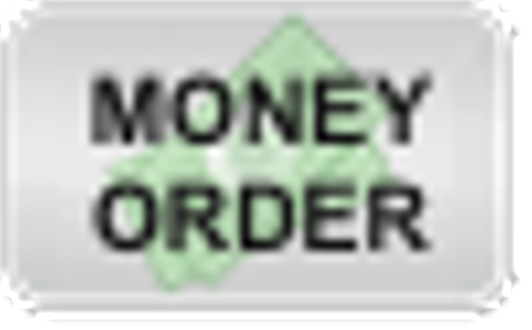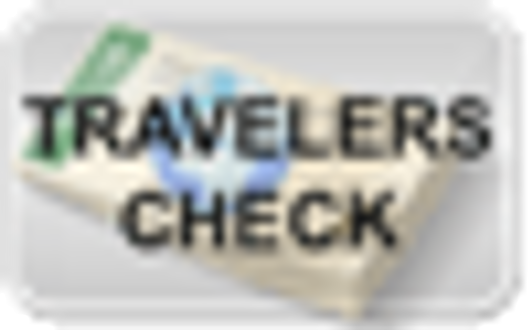 We'll be happy to answer any questions you have.
Stump Grinder in Algonquin, IL
If you're like many other property owners in Algonquin, IL, you're not alone in experiencing the frustration of having too many tree stumps marring your otherwise beautiful property. As a local arborist, JBS Professional Tree Care, Inc. offers tree stump grinding to deal with your tree stump problems once and for all.
Using state-of-the-art equipment, the team at JBS Professional Tree Care, Inc. can effectively grind your tree stumps to a mere pulp. Tree stump grinding requires heavy machinery coupled with the right experience and skill, so attempting to do it yourself could result in injury as well as property damage. Don't take chances when JBS Professional Tree Care, Inc. offers reasonable rates and easy appointment scheduling for commercial and residential customers across Algonquin, IL.
Improve your property and eliminate potential trip hazards with thorough, effective tree stump grinding services from JBS Professional Tree Care, Inc.. Call us today for more information or to request an estimate for your home or place of business.
10% Off For New Customers On Jobs Over $500
GENERAL TREE SERVICES

TREE ASSESSMENT

TREE CARE

TREE PRUNING

TREE REMOVAL

TREE STUMP GRINDING

TREE ROOT REMOVAL

TREE STUMP REMOVAL
Emergency Services Available 24/7 Mon - Fri: 7:00am - 7:00pm Sat: 7:00am - 7:00pm Sun: By appointment
High Quality Work

Excellent Customer Service

Detail Oriented, Precision Tree Care

I.S.A Certified Arborist IL-1520A