We accept the following payment methods: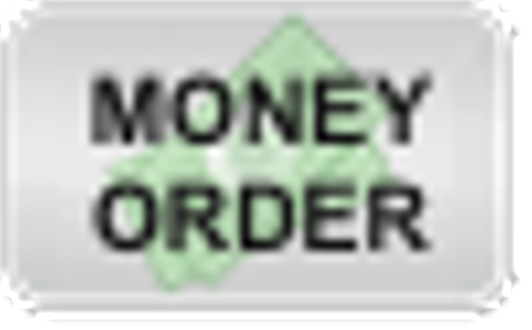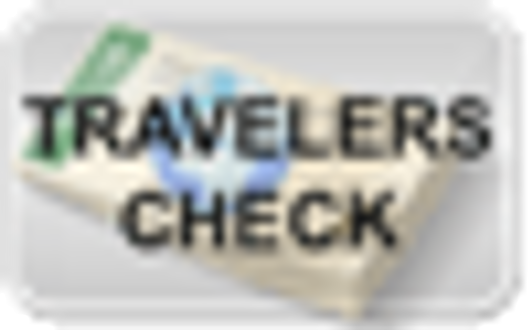 We'll be happy to answer any questions you have.
Tree Removal in Algonquin, IL
For Algonquin, IL , tree removal, the skilled staff here at JBS Professional Tree Care, Inc. is there for your every need. Trees can provide our lawns with an aesthetic quality for many years; however, when left untrimmed, they can pose a threat in the event of harsh weather. If your existing trees require trimming, or you are currently struggling with damage caused by a downed tree, our business is here to help.
Choose Us for Your Tree Service
With an impressive combined experience, our staff is skilled in tree care and maintenance. We can quickly and efficiently remove entire trees that may be posing a risk or eyesore. Starting from your initial call, we are dedicated to providing excellent customer service and pride ourselves on our ability to deliver consistent, high-quality workmanship.
With JBS Professional Tree Care, Inc., you can rest assured that the job will be done correctly. Our experience makes us one of the best Algonquin, IL, tree removal services in the area. Call us today to find out about our affordable rates.
10% Off For New Customers On Jobs Over $500
GENERAL TREE SERVICES

TREE ASSESSMENT

TREE CARE

TREE PRUNING

TREE REMOVAL

TREE STUMP GRINDING

TREE ROOT REMOVAL

TREE STUMP REMOVAL
Emergency Services Available 24/7 Mon - Fri: 7:00am - 7:00pm Sat: 7:00am - 7:00pm Sun: By appointment
High Quality Work

Excellent Customer Service

Detail Oriented, Precision Tree Care

I.S.A Certified Arborist IL-1520A